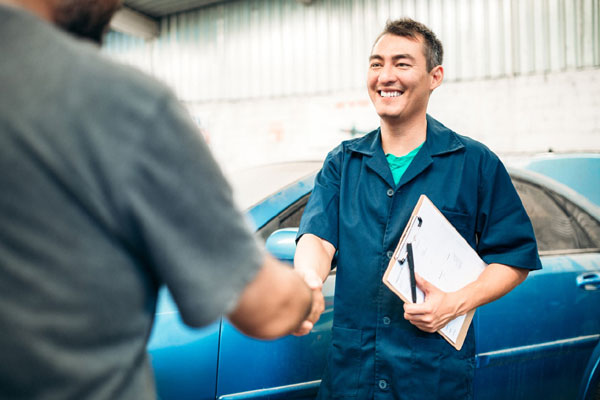 We can take a look under the hood
The friendly staff at Delete a Dent will guide you through the estimate process.
This will give you an indication of how much the repair could cost, but more importantly how much you could save!
It couldn't be easier……..
Contact us by phone, email or the contact page of this site.
Or call in to us for a comprehensive written quotation, as we are conveniently situated near Oldham town centre, within half an hours drive of most local areas such as Saddleworth, Ashton, Hyde, Stalybridge, Rochdale, Royton, Huddersfield & Manchester.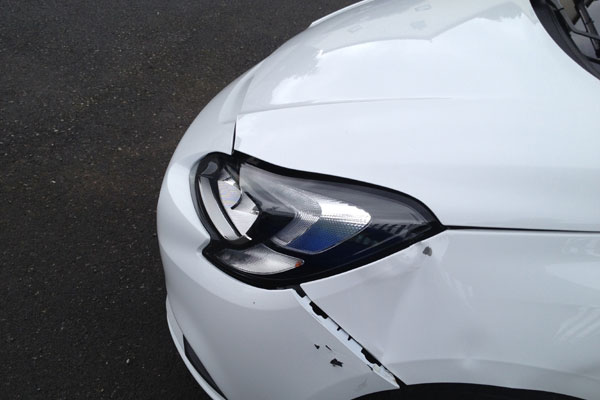 At Delete-a-Dent we can offer Same Day repair on a variety of services.
Just call or email to book your appointment.
Estimates
Fleet Accident Management
Miracle Panel Repair System
Dent Removal and Trim Repairs
Wheel Refurbishment
Custom Paint and G.R.P Repairs
Claims Assistance
Bike Fairings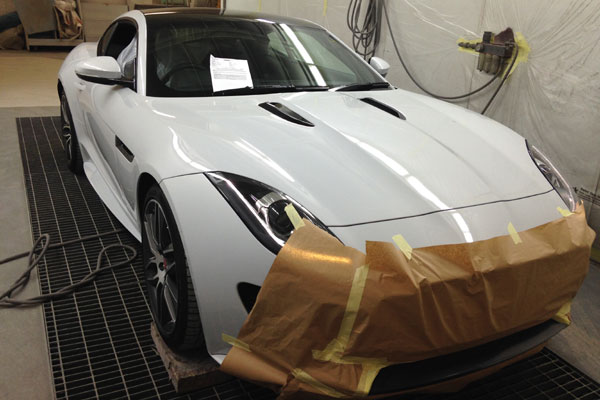 You choose who repairs your vehicle not your insurance company.  At Delete-a-Dent we can offer the very best service as 'your approved bodyshop', this means we are insurance approved and regulated for a wide range of care manufacturers.
Offering up to £150 cash back on insurance claims along with:
Excess Discounts
Insurance Claims
All crash repairs
Fault / Non fault accident assistance
Repaired to manufacturers specification
Recovery Service
Courtesy car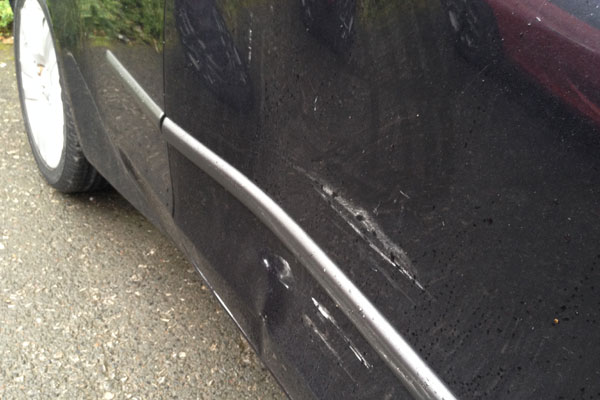 From a minor bumper scuff to a full repaint, our workshop is equipped to handle any type of car paint repair to exact factory standards.
All paint products used by Delete a Dent are 2008 e.p.a. complient.
Delete -a- Dent introduce the Power Tec Miracle System.
Delete- a- Dent aim to and promote repairing rather than replacing panels.
We are the only company in this area to have invested in this state of the art repair tool to enable repairs otherwise impossible using conventional methods.
It truly is a Miracle Tool….
Why we use it…
Massive cost savings

, we save you at least the cost of a new panel!
We can start repairs right away!

 We don't have to wait for a new panel that may be on back order or may even be unobtainable.
It is much less intrusive as 

we repair rather than replace

, there is much less need to strip panels, For example, many of the vans we work on have racking and tools inside that would need removing. Only by using the 

"Miracle Tool",  can you carry out repairs with out having to fully strip the area being worked on, saving you time and money.
It reduces our Carbon foot print!

 and you are doing your "good bit" for the environment, by utilising the most efficient techniques that use less products, and in effect saving a part reducing the need to produce another one.
It does not affect the integrity of the vehicle

, or more importantly the manufactures warranty! As no manufactures seams or welds are broken!!!
Down time is minimised, meaning you get your vehicle back sooner

, saving in replaced vehicle cost, and for business users, has much less impact on your business.
Although sometimes a new panel will be the only option (which we can also carry out to factory standards)

 the "Miracle System" enables us to repair vehicles most other body shops cannot.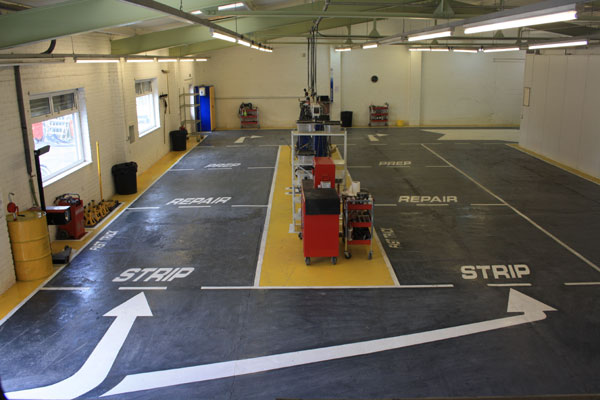 Using  production line techniques from other industries ( e.g. T.P.S. Toyota Production System and J.I.T. Just In Time, to name a few) Our fast track facility.
Using tried and tested but brand new equipment, laid out in a production line type of "flow" system we believe we have achieved our goal!
Dent Removal
We have saved many customers thousands of pounds by removing dents using the "Paintless Dent Removal" method (PDR).
This involves gaining access to the rear of the dent and massaging it away.
Not always possible on panels you cannot gain access to.
Trim Repairs
Minor damage like burn holes and excessive wear to interior trim can be repaired to a very high standard.
Leather, velour, plastic – the repair is invisible
Over the years we have become experienced in repairing and painting G.R.P. and other unusual types of materials
Our state of the art Junair Spraybooth has the latest energy saving features and is purpose built from factory for delete a dent. This new addition suits long wheelbase high roof sprinter type commercial vehicles and allows for two smaller jobs to be painted at the same time!
Our Devilbiss 3 stage filter (shown right) ensures every single impurity is removed, ensuring only the highest of standards for your bodywork repair.
We are conversant with all types of 2k  waterbase paints and also candy's and pearls chromaflairs and chrome effect paints.
We have repaired and painted many fibreglass (G.R.P.) vehicles.
This process does not only apply to kit cars and sports cars, this process can be applied to anything made of G.R.P. from caravans, ice cream vans, ambulances, dodgems and many other theme park rides to name but a few.
We repair TVR, Noble, Ferrari, Ascari, Farboud, kit cars and many others.
With great experience of custom bodywork painted by Delete-a-Dent we can offer any colour or finish for your pride and joy.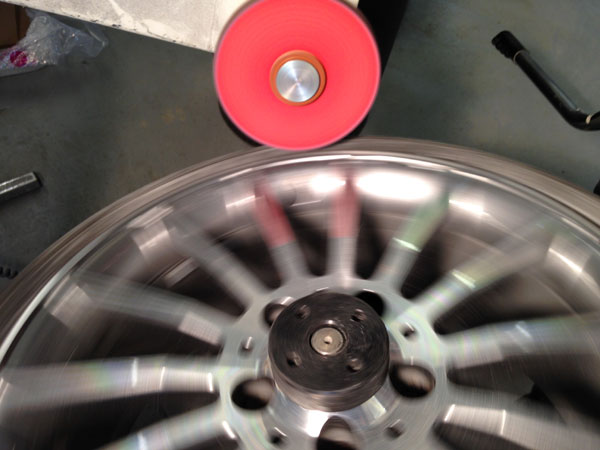 We can repair and paint 99% of alloy wheels on vehicles with our "same day turnaround".
Whether it's a minor scratch or substantial damage, we can refurbish alloy wheels back to showroom condition.
Cracked or dented rims may take a few days.